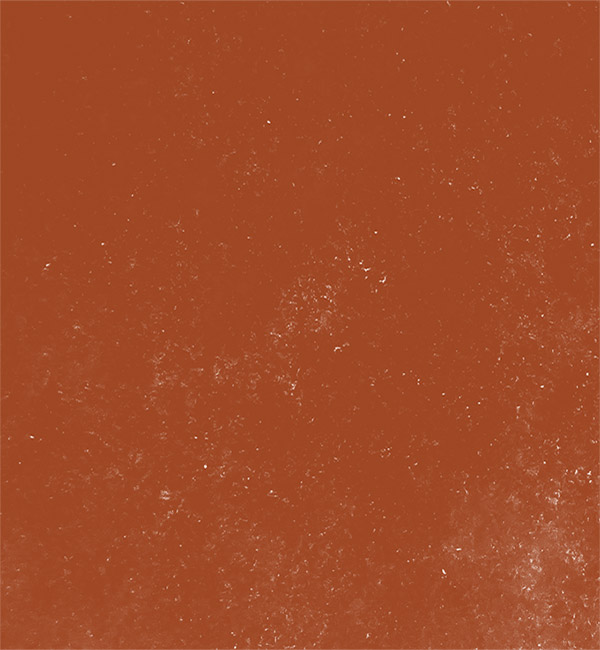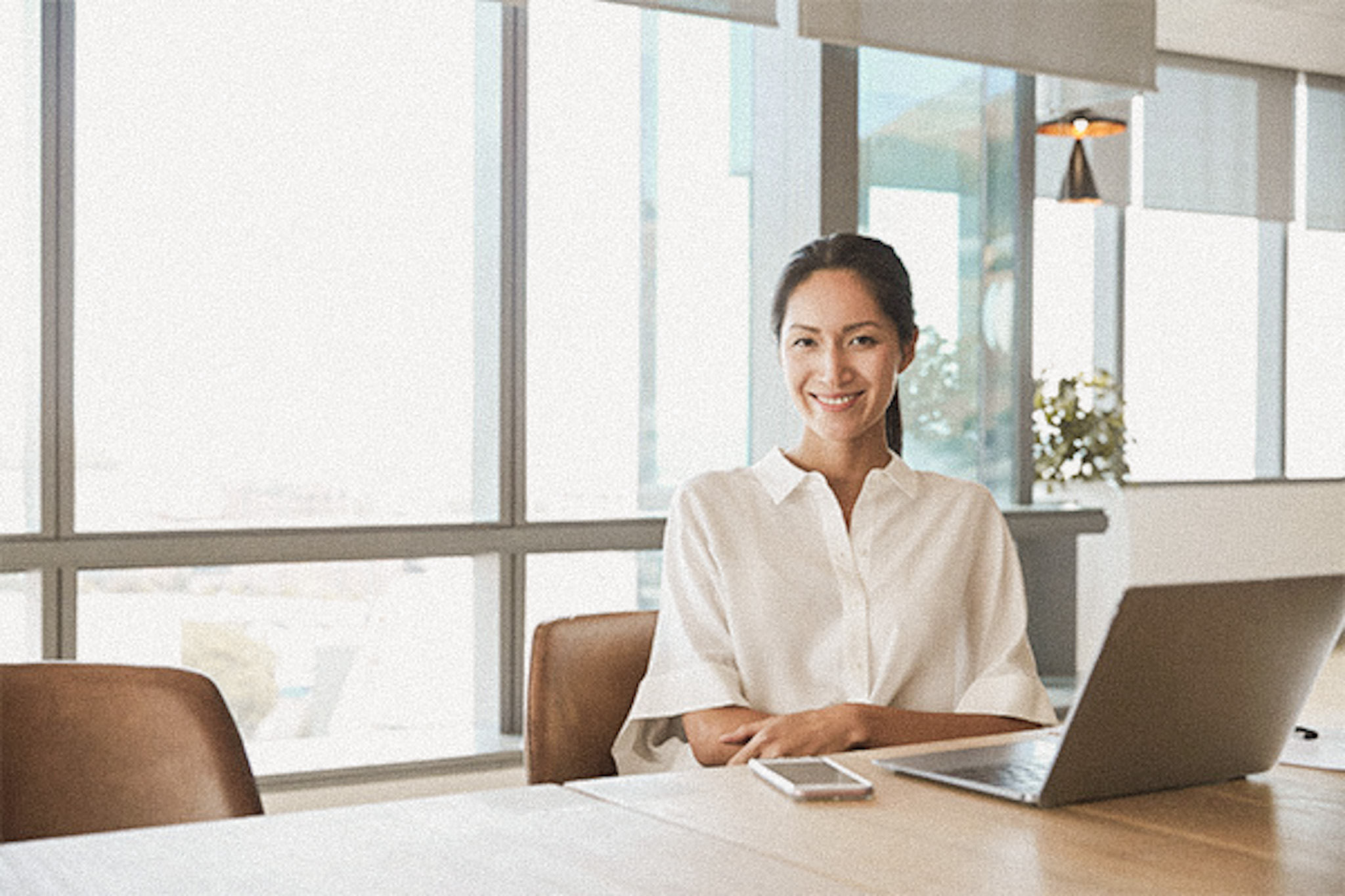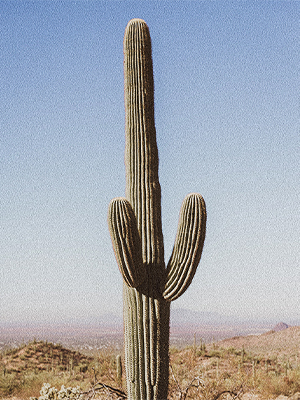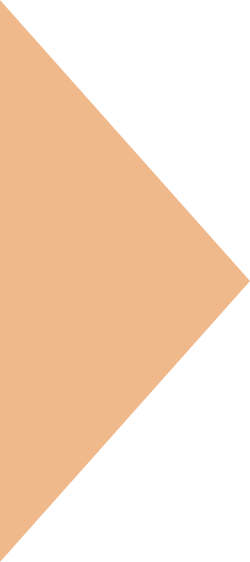 Not all Third Party Administrators are the same. We may all start at the same place, completing the tasks required to keep a retirement plan compliant and efficient. But there's so much more to the job.

Hembree TPA: We're What You're Looking For
You deserve a TPA with the determination and diligence to keep at it—long after everyone else has gone home—to resolve the thorniest problems. You deserve a TPA who works to become part of your team, not the other way around. A TPA you can trust to manage every detail, from compliance testing to long-range planning, whose every action is designed to ensure that your retirement plan works now and will also work well into the future.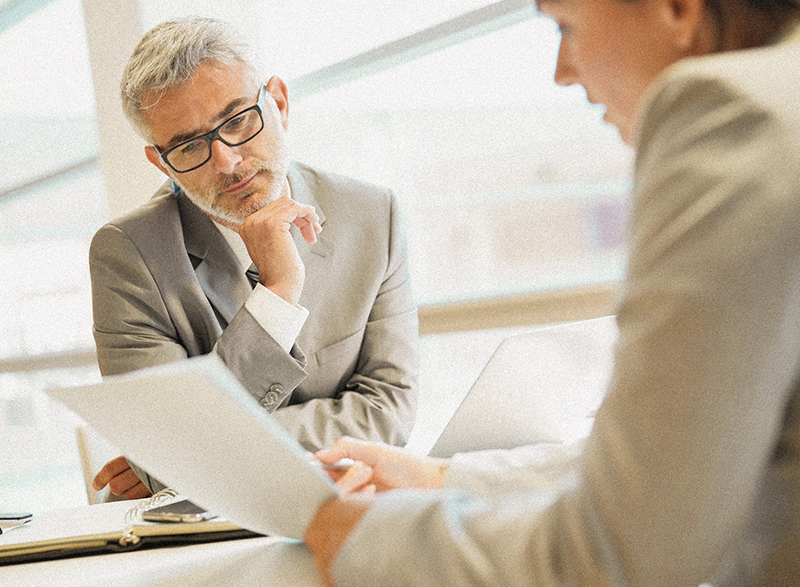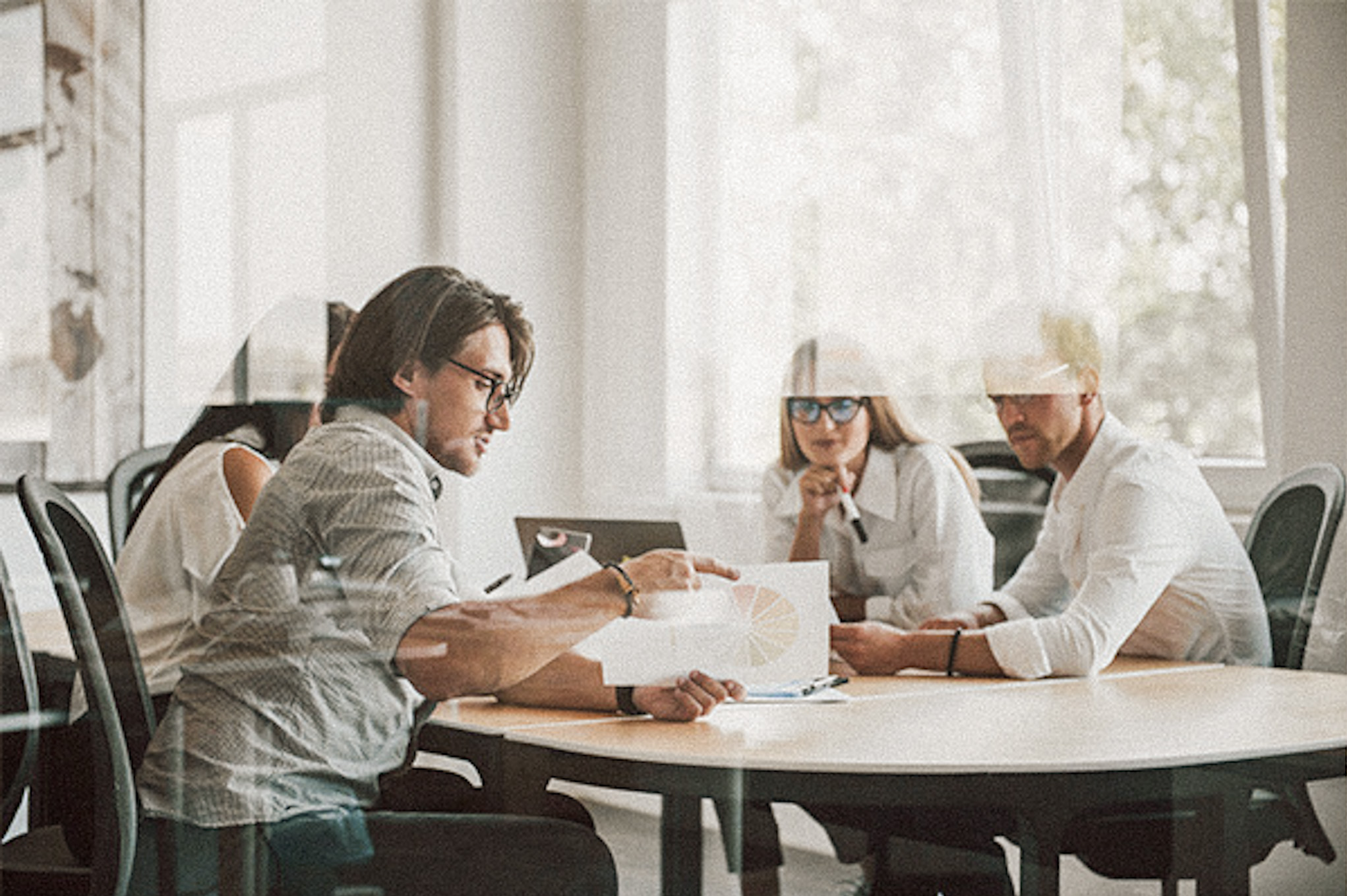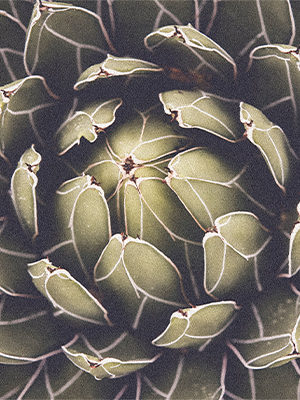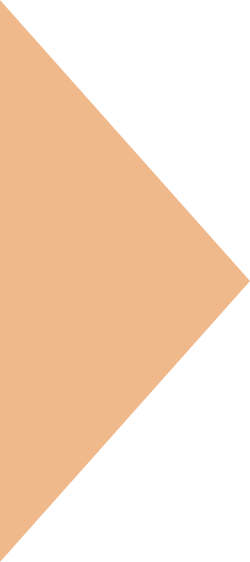 The Hembree TPA Difference

Though retirement plan administration is complex, conversations about it don't have to be. We believe talking about your plan in plain English makes a lot more sense than throwing around a lot of jargon and acronyms. We also believe that simply completing a task isn't enough. We get the job done right in ways that align with your goals, ensuring tax advantages are realized and workforce hiring and retention is maximized. We take this approach because our founder's name is on the door. We do it because it's best for business, ours and yours.
The service I receive from David and his staff is friendly and beyond reproach. David is not only thorough, but also easy to work with and always willing to take the time to discuss my questions and concerns.
With Hembree TPA as your 401(k) pension consultant, you'll have a lot less to worry about.