We're successful because the people on our team are qualified experts in the field of retirement plan administration. Each of us offers a unique set of skills and experience that allows us to exceed client expectations.  Together, we average over 24 years of service.
You can learn a little bit about each of us here, but we hope you'll also give us a call. Let's talk about how Hembree TPA can help you.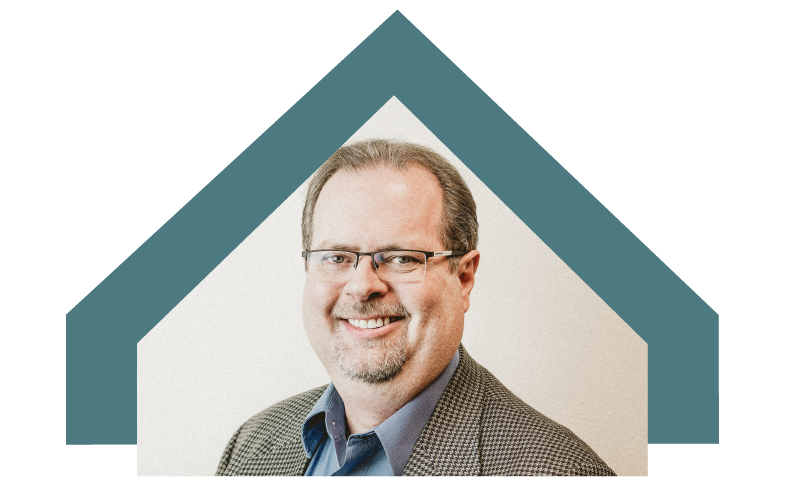 David M. Hembree
QPA, ERPA
President &
Pension Consultant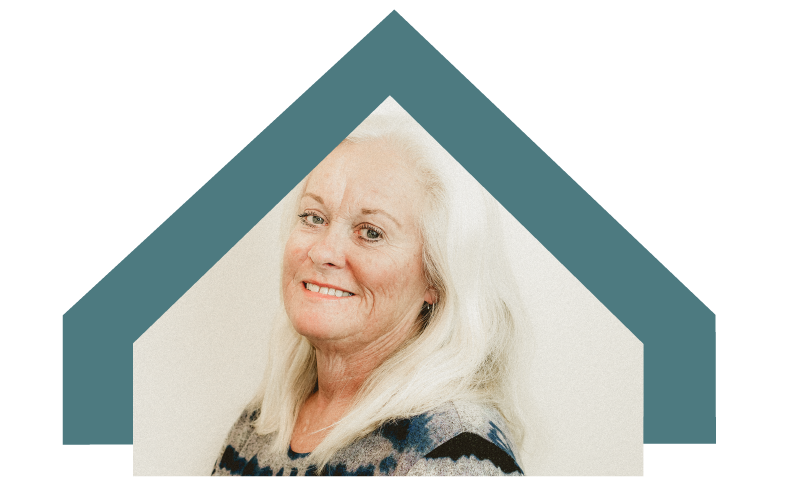 Brooki Aponte
Benefits Administrator
& Pension Assistant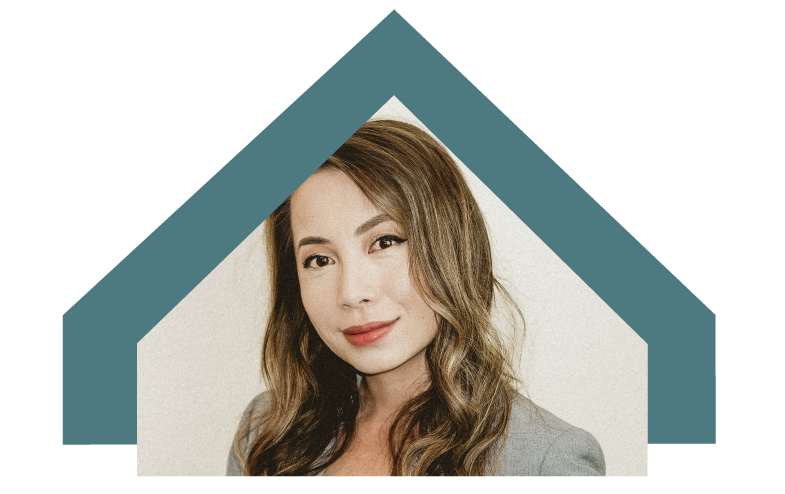 Janie Hershberg
QPA, QKA, TGPC
Defined Contribution
Account Manager
David has supported us with TPA services for both of our 401(k) Plans, as well as our welfare plans. We have made changes to our Plans over the years, as well as encountered situations with acquisitions that required knowledge in navigating regulations. David really is an expert in his field and we have always held great confidence in his ability to guide us.
Hembree TPA – our team becomes part of your team.