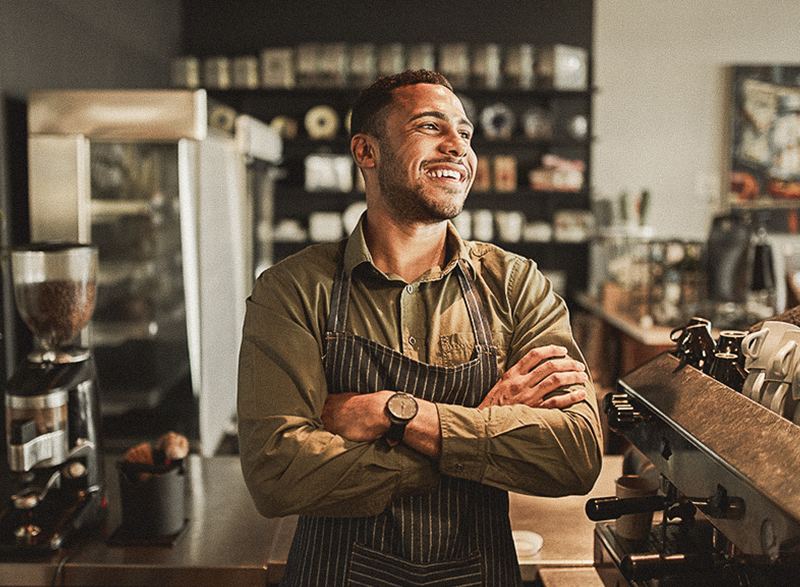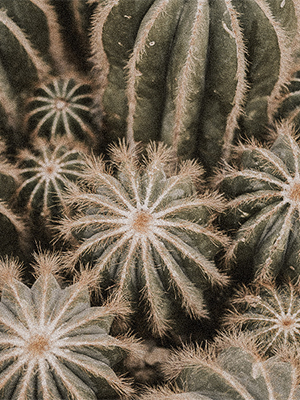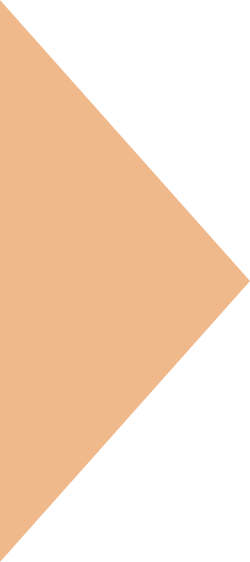 We strive to offer our clients the services they need – when they need them. To that end, our menu of services includes welfare benefit plans.
In brief, these plans offer the kinds of benefits many in the workforce are accustomed to receiving as part of their compensation packages. Such benefits might include medical, dental, vision, disability, and life insurance, 
Having separate insurance policies for each different welfare benefit does not necessarily mean that you have separate plans. Our service synchronizes these various welfare plan benefits under a single Form 5500 filing and a unifying "wrap" plan document.

Welfare Benefit Plan Government Reporting
If a business entity offers its employees a welfare benefit plan, and if that plan is covered by ERISA, then it is required to file a Form 5500 annually unless it is specifically exempt from doing so. 
In our experience, many employers are unaware of this regulation. As a result, they can be caught off guard and their employee benefit plan can be found to be out of compliance. The resulting penalties levied by the Department of Labor can be costly. 
When a welfare benefit plan has not filed a required Form 5500, a cost-effective remedy may be available with the Department of Labor's Delinquent Filer Voluntary Compliance Program (DFVCP). This program allows employers to pay a substantially reduced regulatory fee instead of the potentially tens-of-thousands-of-dollars otherwise owed as late-filing penalties.
We're experts in this program and can get you out of a jam.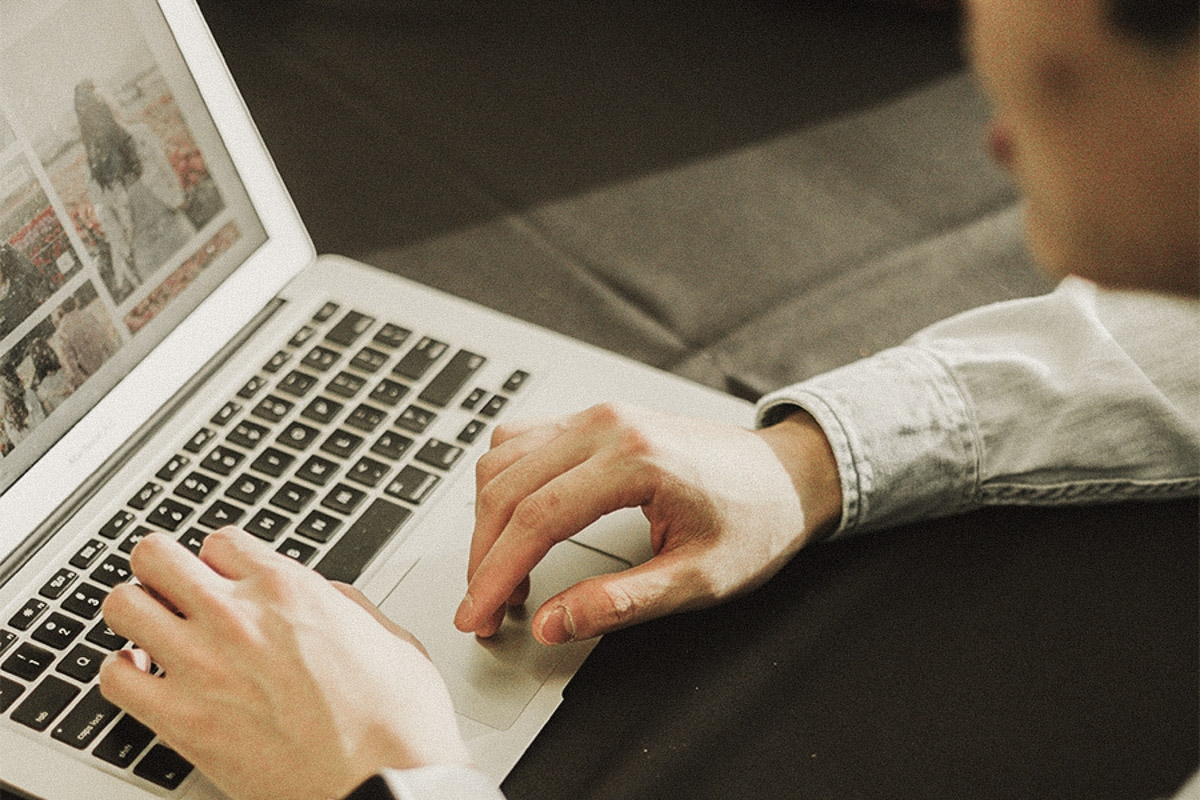 Welfare Benefit Plan Documents
ERISA requires written plan documents and Summary Plan Description (SPD) disclosures to participants. Most insurance policies and benefit summary statements lack the obligatory information and disclosures necessary to constitute a full plan document and SPD. Hembree TPA prepares a "wrap" plan document and SPD to incorporate your various employee benefits and insurance policies into one comprehensive plan.
We provide a consolidated SPD that serves as a supplemental disclosure to your plan participants. The SPD may then be provided along with the benefits booklet, certificate of insurance, or evidence of coverage provided by your insurance companies.
We can bring your welfare benefit plan into compliance. And, more importantly, we can ensure your plan stays in compliance.
Our welfare benefit plan services include: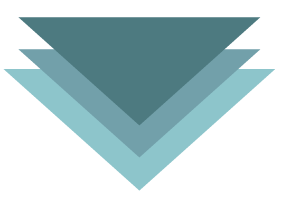 Preparation of Form 5500 and all required schedules, including the most common Schedule A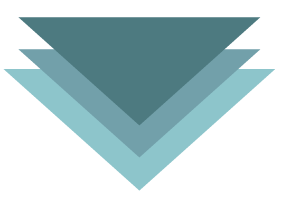 Consulting for Delinquent Filer Voluntary Compliance Program (DFVCP) assistance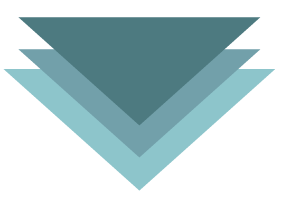 Prepare signature ready wrap plan documents and SPD for your participants
We're here to talk with you about your welfare benefit plan compliance.
The Hembree TPA experts will keep your welfare benefit plan running well.