Financial Advisors and CPAs

We're in business to help your business grow. To make your life a little easier. As a financial advisor or CPA, you have a host of responsibilities to meet for your clients. Retirement plan administration and Form 5500 filings shouldn't be one of them. We know from experience that a retirement plan left on autopilot will eventually go off the rails. Our job is to manage all aspects of plan administration—seamlessly.
Net, net: You can count on the plans you refer to us to stick.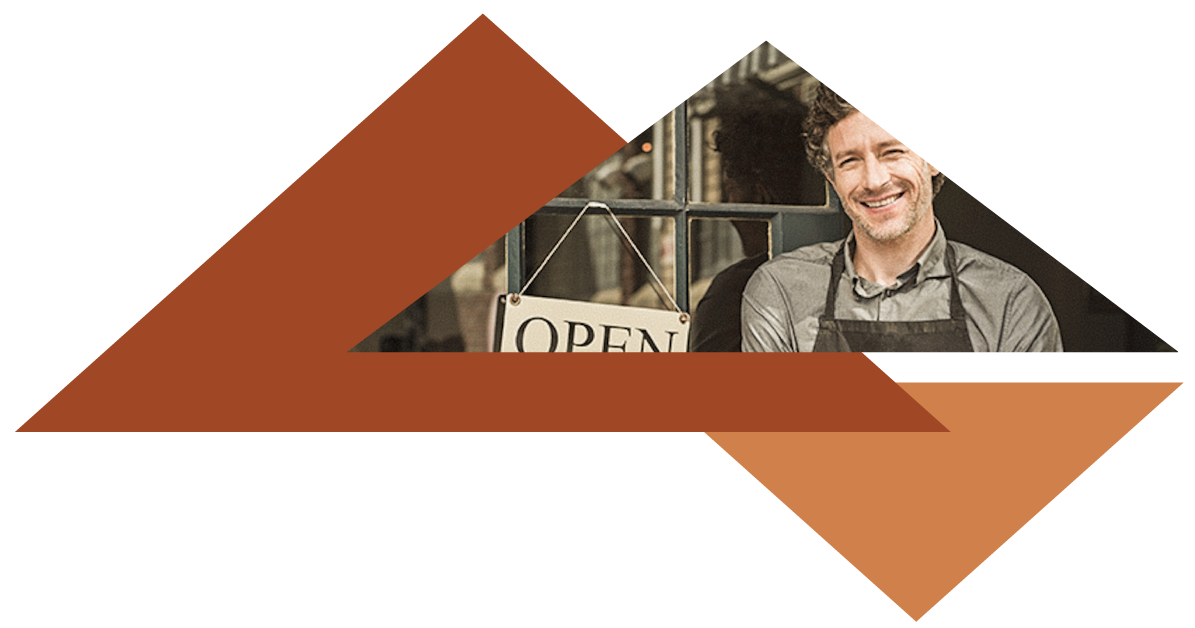 Because we're a non-producing TPA—no products to sell, no commissions to worry about—we're free to serve your clients without conflict of interest. You can be confident your priorities are ours. In other words, we're here to support your business and service your clients.

We believe our role as TPA is to help facilitate the immediate and long-range financial objectives for your clients. We'll ensure their retirement plans realize all available tax advantages while they remain compliant and cost-effective. We'll keep short- and long-range business goals top-of-mind as we analyze each plan, looking for pain points, snags and potential problems. We'll meet deadlines, initiate all appropriate filings and stay abreast of changes in federal regulations.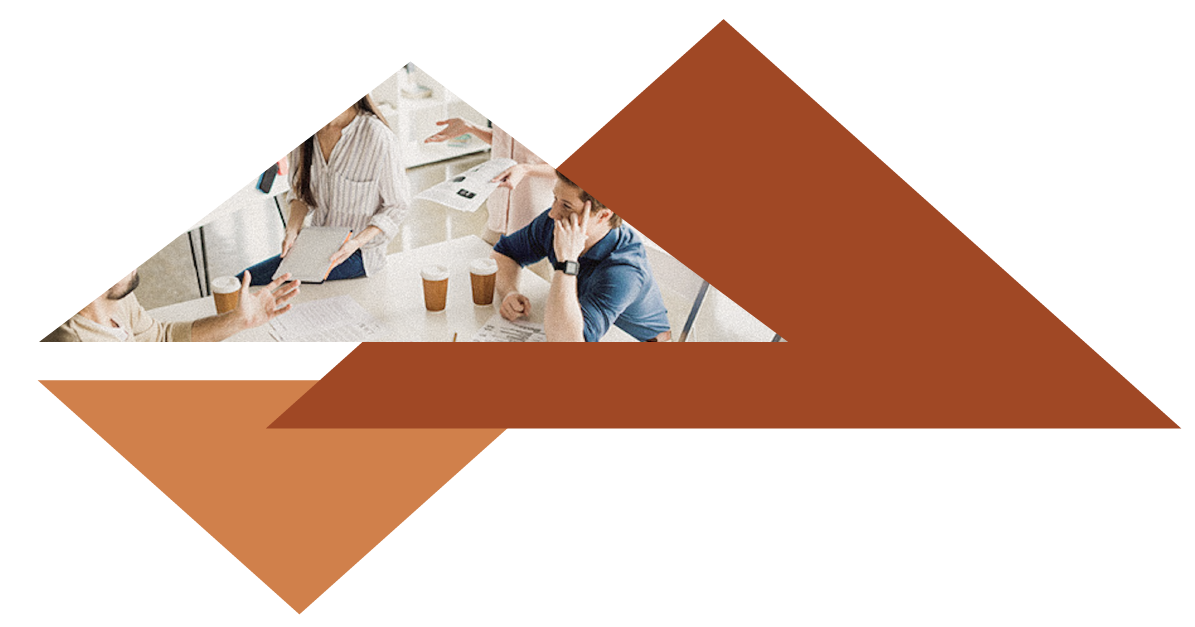 Hembree TPA's knowledge of grant school operations and attention to detail have aided in keeping our school on track with the plan administration for the last eighteen years.
If you'd like to work with a TPA you can trust, who offers easy and responsive communication and will work to help ease the complexities of your day, let's talk.
We built our business with pride. Now we'd like to help build yours.