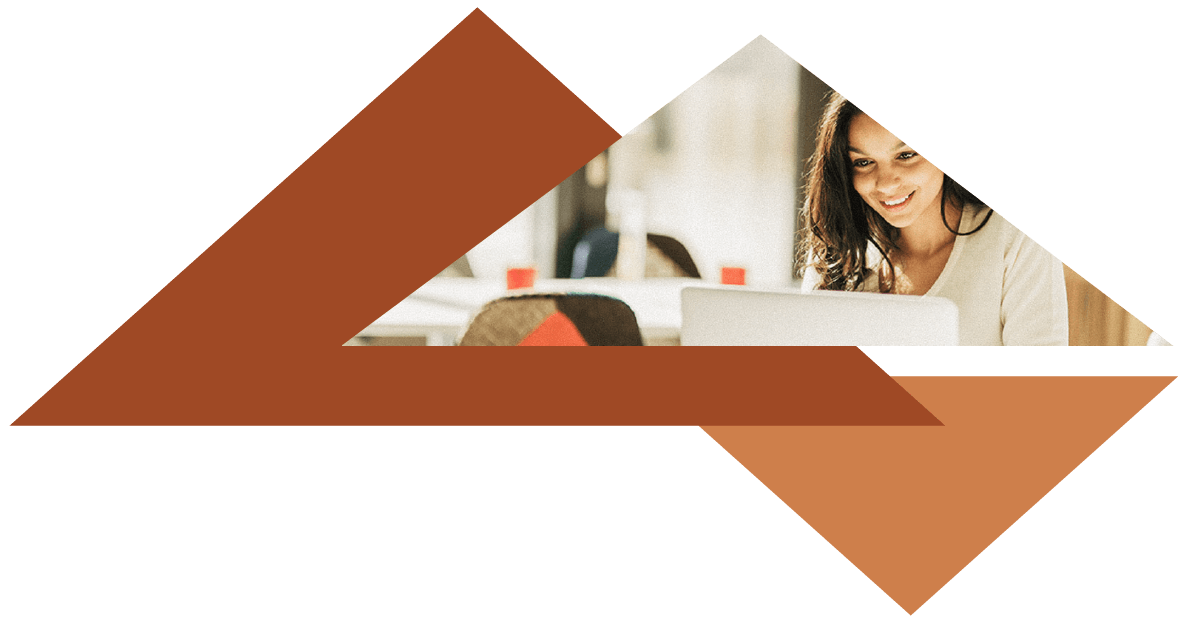 Benefit Insights is our informative quarterly newsletter series that addresses topics which will help you understand the operation and administration of your retirement plan. Articles also cover periodic legislative and regulatory changes.
As time goes by, the needs of a company and the needs of the participants evolve, and a plan may need to be amended to keep up with those changes. This is a good time of year to review plan...
read more
The more you know, the more you'll appreciate Hembree TPA.